About Mjkone
Mjkone believes that furniture reflects your unique personality and taste. Therefore we are committed to providing high quality furniture. Our slogan is Make your life better! Whether you need a cozy sofa, a versatile sofa bed, a chic bedside table, or a comfortable leisure chair, we have it all. And not only that, our products also feature the most fashionable LED lights and mirrored design to add some sparkle to your home.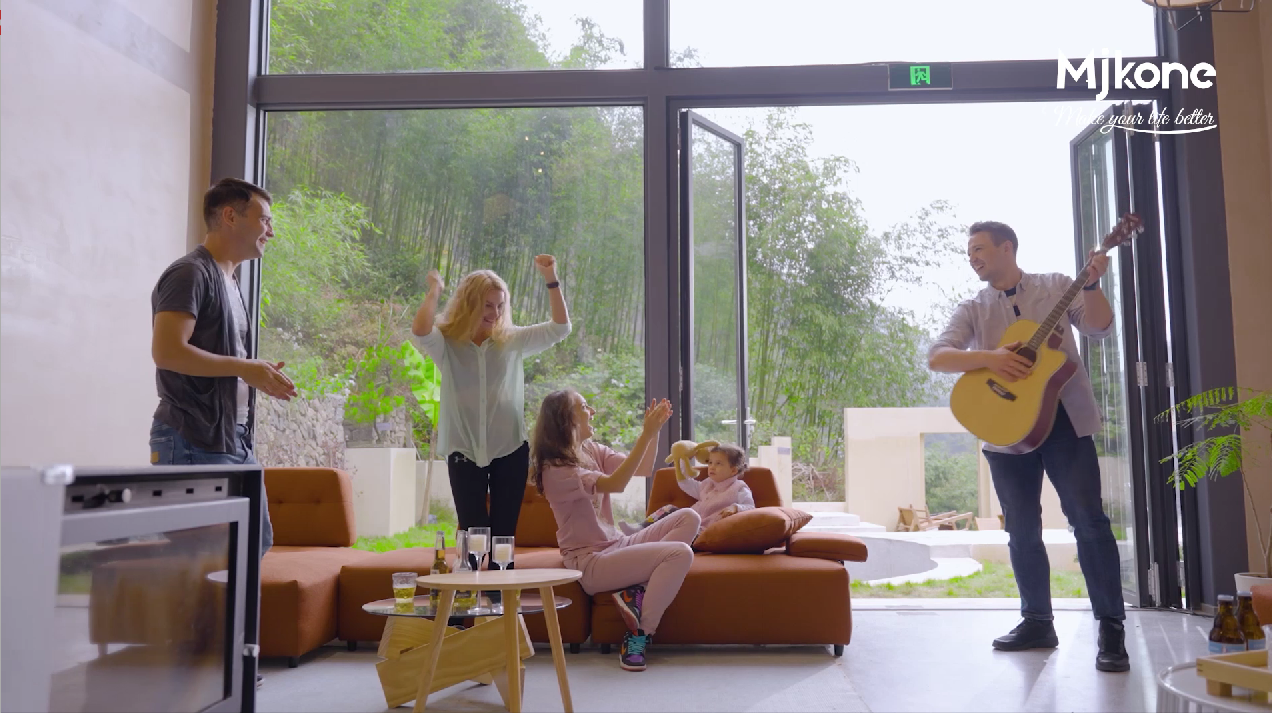 Our Story
We started as a manufacturing company that specializes in various family and office furniture. But we wanted to do more than just make furniture. We wanted to create an online shopping experience that is easy, fun, and satisfying. That's why we combined our passion for technology with our passion for quality design to pioneer a new era in shopping for extraordinary furnishings.
Our Value
We believe that furniture should be durable, beautiful and valuable. At Mjkone, we create beautiful designs for your joyful home. We use high-quality materials, innovative technology, and exquisite craftsmanship to ensure that our products meet your expectations and beyond.Your home is who you are!Your home is not just a place to live. It's a place to express yourself, to relax, to entertain, to create memories. We invite you to discover beautiful and genuine living, wherever you live. Come in and feel right at home with Mjkone.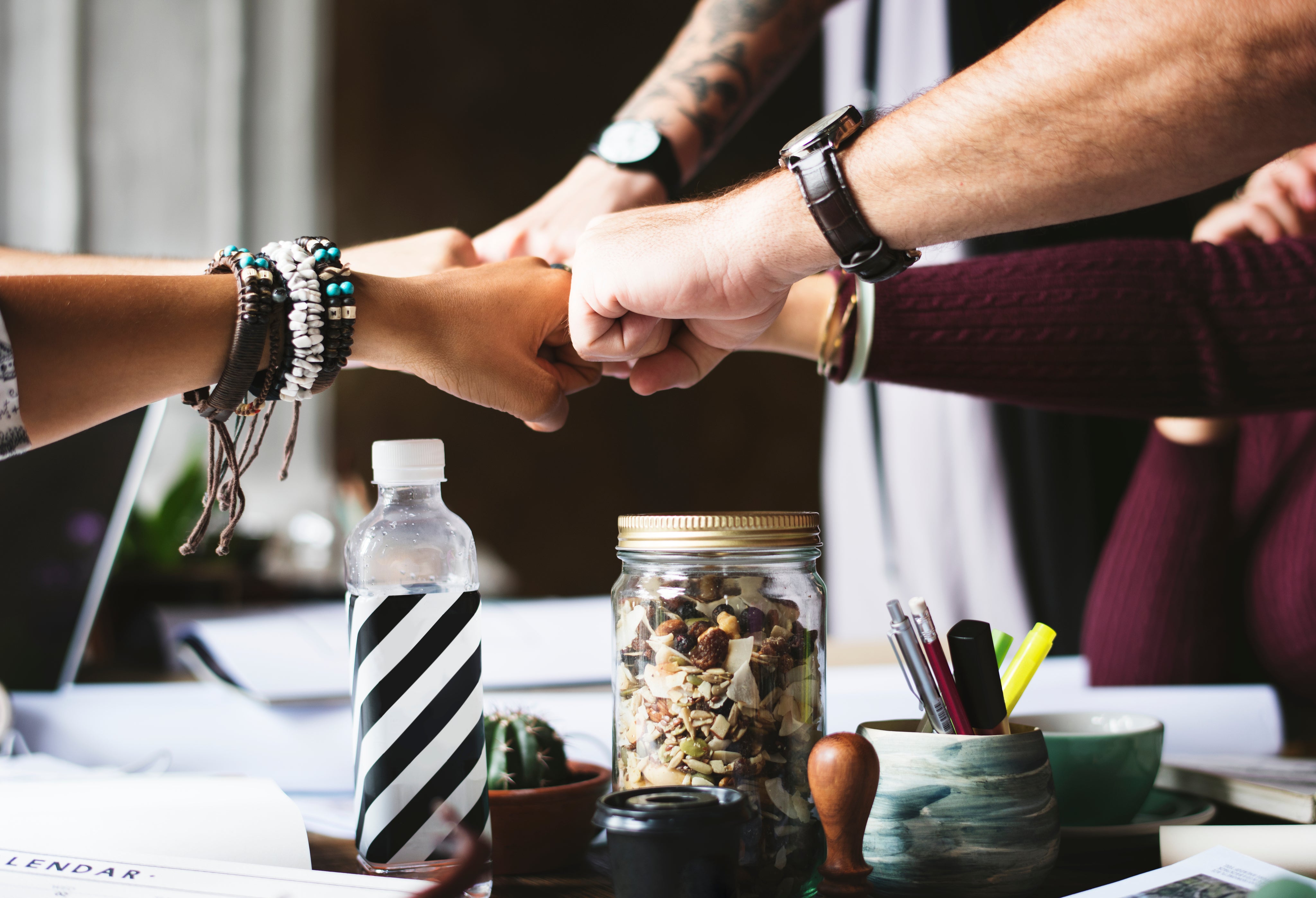 Our Team
We are a team of multiple members working together to make your shopping experience as smooth as possible. Our patient and friendly customer service will help you solve problems you encounter during shopping. Our quality control department will ensure that all of our products are produced in accordance with the highest quality standards. Every stage from procurement to manufacturing is closely monitored to ensure that all the products meet the standards of customers' requirements. At the same time, we have 2 warehouses in the United States with a total storage area of more than 432,000 m2.